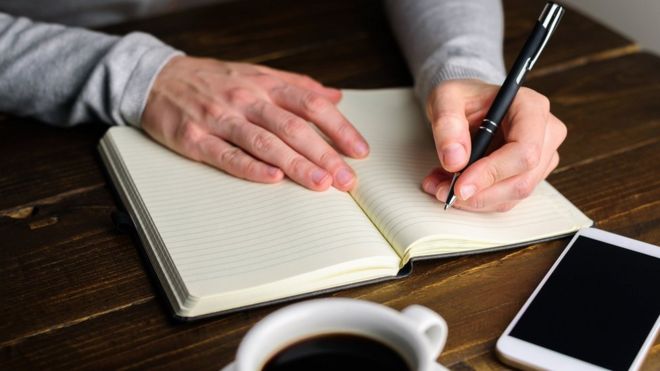 The BBC reports that genetic markers for left handedness have been discovered. This should come as no surprise: that handedness, left or right is hardwired in the brain. It simply reflects the biological concomitants of behaviour.
What is more puzzling though is the claim, by the left handed researcher, that (as a result) left-handed people may have better verbal skills. The puzzle is: the language hemisphere is deemed to be in the left (in right handers and other studies have shown this to be the case in many left handers too) but the left hand is controlled by the right hemisphere. So what is the mechanism that makes the indirect link between left hand and left hemisphere better than the link between the right hand and left hemisphere.
Another query is how right and left handedness were identified. Perhaps this is revealed in the original paper.